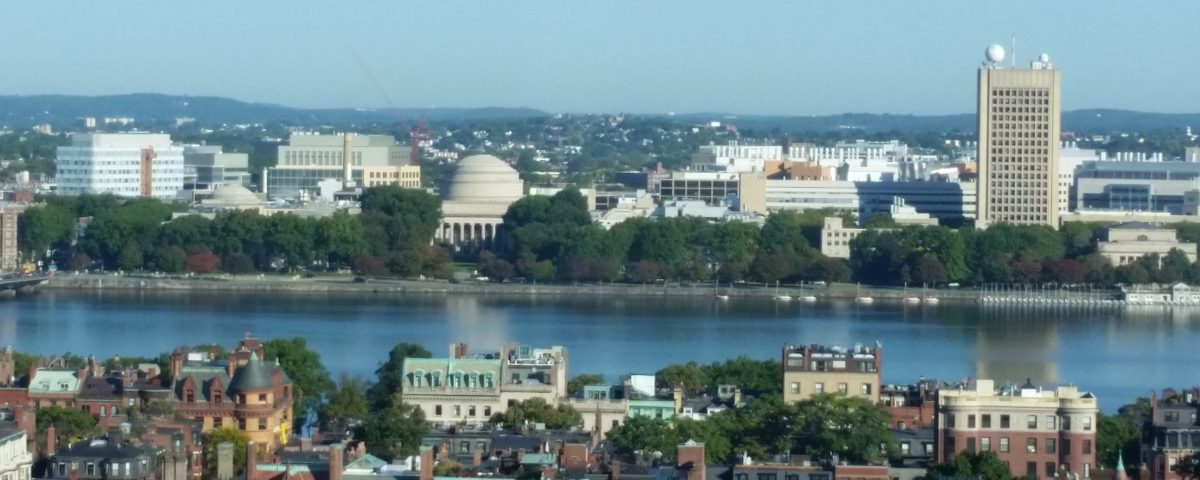 J. Stephen Stein, M.D.
Founder
Helping people navigate the healthcare system became a passion for Dr. Stein during his more than 20 years of clinical medical practice. His experiences led him to found PrimeFactor Health Advocates, Inc with the goal of helping people navigate the increasingly complex healthcare system. Drawing on his unique cross disciplinary background in clinical medicine, science, and technology, he is an effective and compassionate advocate for those interacting with the healthcare system. Our goal at PrimeFactor Health Advocates is to help you achieve the best possible outcomes in sickness and in health through personalized support and placing our expertise, knowledge, and resources at your disposal.
Dr. Stein was awarded the M.D. degree upon graduation from the Washington University School of Medicine which is consistently ranked among the top 10 academic medical centers in the United States. Prior to medical school he attended M.I.T. where he earned a B.S. in physics and studied interdisciplinary science. He was raised in New York City where he attended the Bronx High School of Science and graduated as a member of the Honor Society. After receiving the M.D. degree he returned to New York City to complete his surgical training and additional fellowships in Critical Care and a surgical subspecialty.
Dr. Stein has published his clinical and basic science research in peer reviewed journals and books. He is available to speak to groups and clubs on topics of medical interest and is happy to meet with potential clients to discuss the services that PrimeFactor Health Advocates can offer.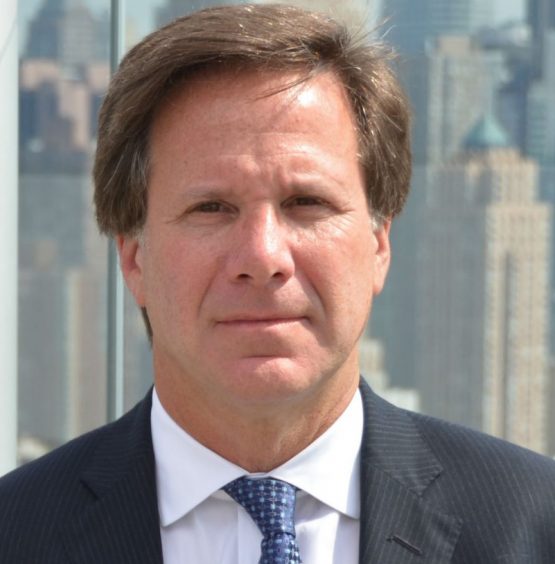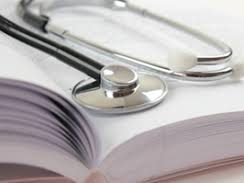 Knowledge
We place our knowledge and years of clinical training and research in medicine, surgery and critical care at your disposal. Helping you make informed healthcare decisions is what we do best.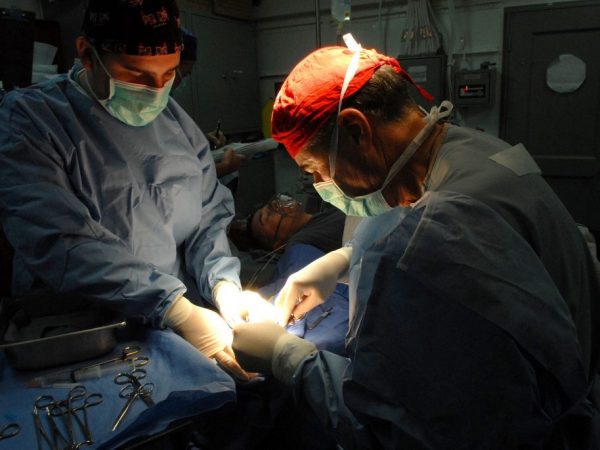 Experience
Dr. Stein has over 20 years of experience working in a variety of healthcare settings and has achieved board certification in 3 different specialties. While on the faculty of a major academic medical center he has participated in teaching hundreds of medical students and residents.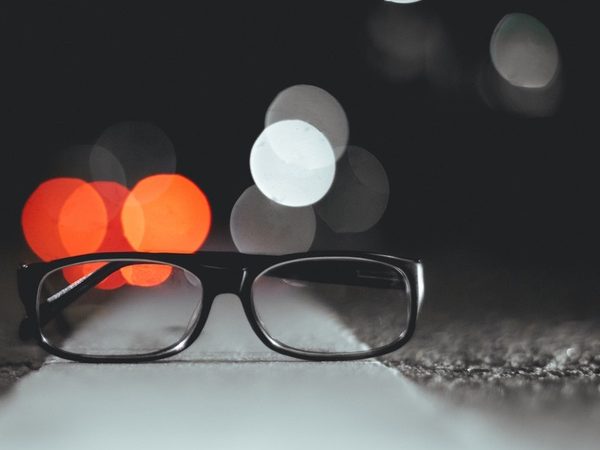 Resources
We maintain contacts and connections with highly regarded physicians, surgeons, and medical facilities in the New York area and throughout the country. Keeping current with clinical trials of new drugs and therapies which may benefit our clients is part of our routine.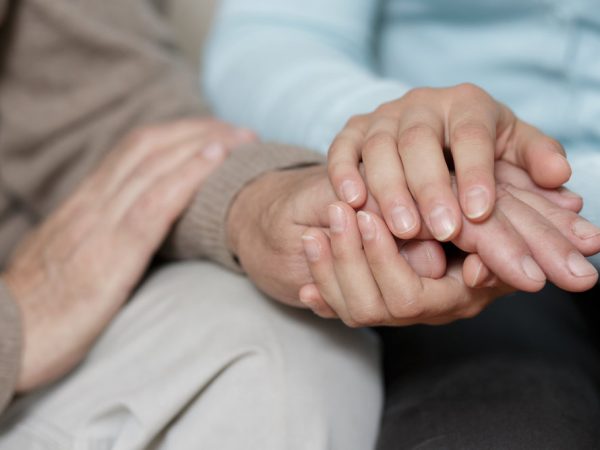 Compassion
We pride ourselves on providing personal and individualized care to our clients. We want to help you make the healthcare decisions that are right for you and will do everything that we can to achieve that goal. We will be at your side.