Mission Statement
Our Mission is to be a dedicated guide, advocate, and liaison to our clients as we work with them to achieve exceptional outcomes with regard to their personal health and in their interactions with the healthcare system.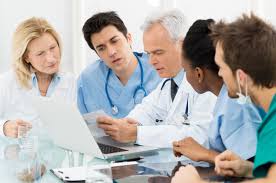 Coordination of Care
At PrimeFactor Health we will work with you and your providers to ensure that all involved are working towards the same goal–your best health!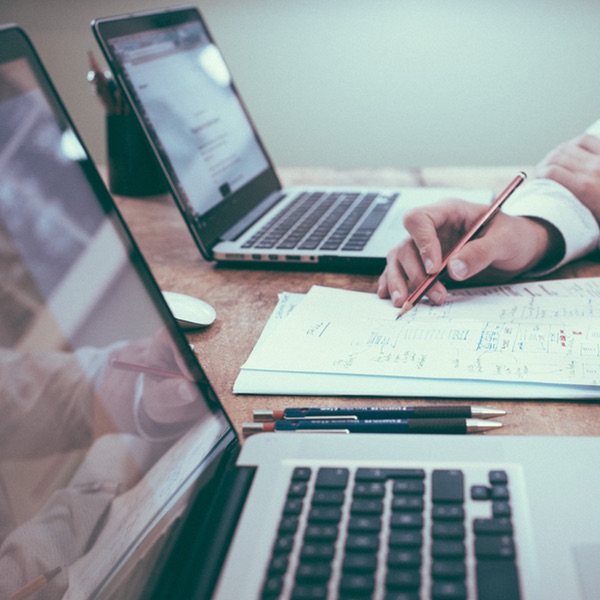 Medical and Patient Advocate
We put our advanced medical knowledge and experience on your side during your interactions with healthcare providers and if you require hospitalization.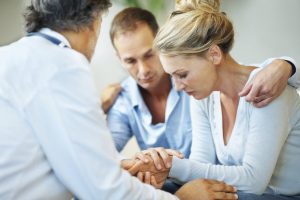 Health Advocate
One of our most important goals is to work with you to maintain your best health through exercise, a healthy diet, and to optimize any ongoing health problems .
Medical Research
Our experience in medical research is at your disposal to find and analyze the most current information on diseases, treatment options, and ongoing clinical trials.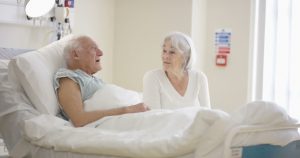 Elder Care Management
An aging parent's medical needs can be overwhelming to both the parent and their children who care for them. We will work with you and your family to manage and coordinate their care.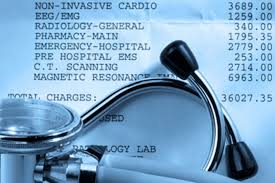 Insurance Resolution
Years of experience dealing with insurance companies allows us to evaluate your medical bills and negotiate a fair resolution of your financial responsibility.